Sign up for our VIP membership now!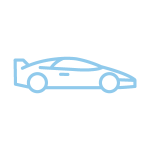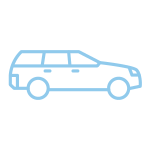 Express Exterior with free self-service VACs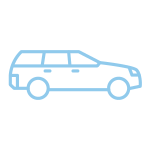 Professional Transportation Vehicle Membership
includes our Ultimate Exterior wash with free self-service VACs
​*Large SUVs & Minivans: add $5 | Oversized Vehicles: add $8
**Professional Transportation Vehicles include Taxis, Uber, Lyft, etc.
In order to take advantage of this incredible deal, please visit us in person or go to our store page to select your desired plan and complete the transaction. Upon your first visit to our facility, we will finish setting up the VIP plan for your vehicle. Your anniversary date will be the date that membership was paid and you will be charged the monthly rate on that date each month until you cancel your account(s). If you have any questions, please e-mail our team at info@whipclean.com or call us at 301-390-1000.
*All washes must be received during our hours of operation & we reserve the right to close during inclement weather. For additional information regarding our VIP plans please contact our team:
E-Mail | info@whipclean.com
Phone | 301-390-1000
Whip Clean is conveniently located at 1956 Crain Hwy, Bowie, MD 20716
Hours of Operation
Mon-Sat: 9:00am-6:00pm
Sun: 9:00am-4:00pm
*visit us on Facebook for any unexpected changes to our hours of operation*